How to get in touch with us
From start to finish, we help to prepare you for your adventure abroad as an au pair and support you at every step of the way. Should you have any problems or questions, please don't hesitate to get in touch with us via email, phone, or WhatsApp message. We look forward to hearing from you!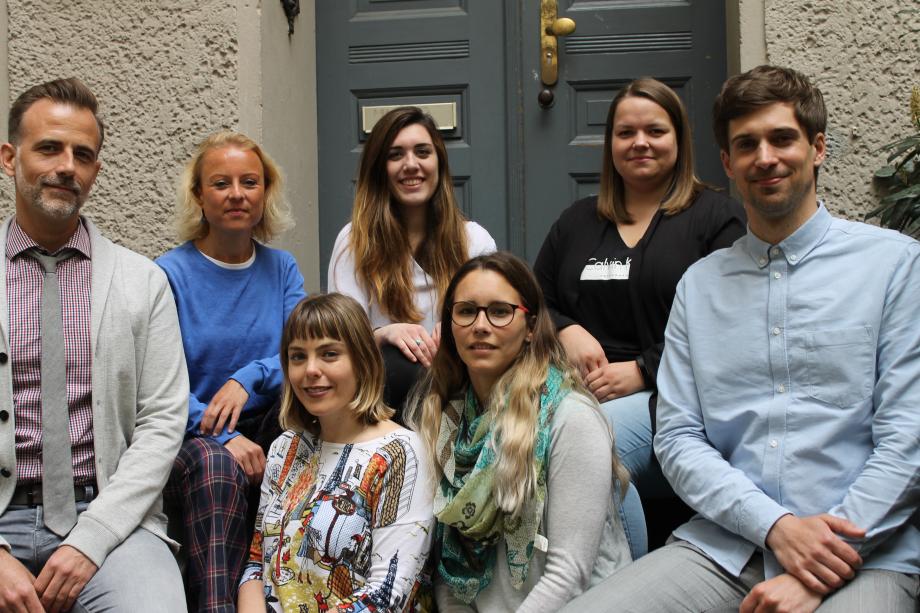 Spend six to twelve months in a carefully selected host family, allowing you to experience everyday life in metropolitan areas such as Sydney or Melbourne.
Read more
As an au pair in the USA you have the unique opportunity to get to know and love the everyday life of Americans for 12 months or more. By taking care of the children, you will quickly be integrated into your host family and gain a deep insight into American life.
Read more
Start your adventure as an Au pair!
Fill out your short and non-binding online application today!