Start with us as an Au pair in the USA
Experience the adventure of a lifetime and discover the "American Way of Life" as an au pair in America. You will live with an American host family for 12-24 months, take care of the children and have the unique opportunity to get to know everyday life in the USA.
Unlike a normal job, as an au pair in the USA you will be integrated into the family life right from the start and quickly find a new home away from home. The experience you will gain abroad will be very beneficial for your professional and personal development. Being an au pair in America gives you the unique opportunity to take people from a different culture into your heart forever!
Write us on WhatsApp!
You have questions regarding your au pair year in America? Send us a message on WhatsApp Monday to Friday between 9 am to 5 pm at the number +49 30 84 39 39 91. We look forward to your message!
Benefit from our experience
AuPairCare has been sending au pairs to America for almost 30 years. As a participant, you benefit greatly from our extensive experience. We understand exactly which requirements au pairs in the USA should meet and have already successfully placed tens of thousands of young people with suitable host families. On your way to your adventure as an au pair in the USA, we as an agency are a strong and reliable partner at your side. We will not only prepare you for your au pair year in America in the best possible way, but our local staff will also support you and help you with all your questions and problems during your stay abroad.
Your benefits at a glance:
all-round carefree service package, including flights and insurance (covered by your host family), pocket money and paid holidays

long-standing American organization recognized by the U.S. Department of State 

1 travel month after successful completion of the programme

year-round start in your au pair year possible

official employment contract according to the specifications of the U.S. Department of State

$500 for college courses of your choice

extension by 6, 9 or 12 months possible

repeat of your au pair year in America possible
Earn $1000 more with Us!
Being an au pair means working responsibly and being reliable. We want to show you how much we appreciate your fantastic work and dedication by raising the weekly stipend from $195,75 to $215, which earns you $1001 more per year! 
Requirements:
Beginning January 3, 2023, AuPairCare will introduce a new minimum weekly stipend of $215 per week which is higher than the U.S. Department of State minimum. This change will affect AuPairCare participants with a new match or extension that is finalized on or after January 3, 2023. Host families and au pairs are free to agree to a weekly stipend even higher than the $215 per week minimum. AuPairCare continues to adhere to all US Department of State regulations.
Apply now and become an au pair with us!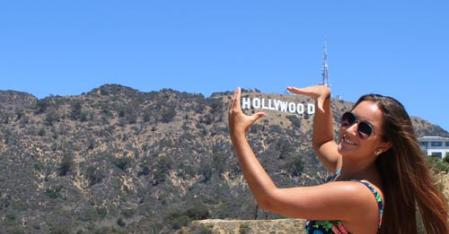 In order to successfully participate in the au pair programme in the USA, you must meet several requirements:
# you are aged between 18 and 28 years
# you have experience in childcare
# you hold a valid driver's license
Find out what else you need to bring.
Read more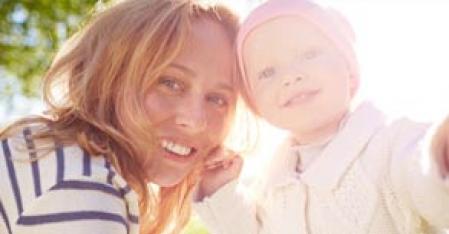 The price for an au pair year in the USA is a complete package price. There are no hidden costs and no financial risks since the programme fees become due after you have matched with a fitting host family. With us as your agency, you are on the safe side! 
Read more
You want to start your adventure as soon as possible? Apply now!
Can't wait to finally travel to America as an au pair? What are you waiting for? Apply now without commitment and free of charge.
Au pair extension & repeat programmes
A year-long stay as an au pair in the USA may sound like a very long time to some. To others, it's simply not enough time! That's why we give you the chance to extend your stay for up to 12 months or repeat your stay in the US at a later point for a reduced fee.
Extension to your Au pair year
You would like to stay for longer? Extend your adventure as an au pair in America by 6, 9 or 12 months! You have the option to continue your stay with the same host family (if they agree) or apply with a new one for your extension period. You don't have to do without your travel month, because you can simply add it to your extension.
Repeat the great!
You have successfully completed your first au pair year in the USA and received a completion certificate from your agency? Then let's go on another adventure and save 200 € on the programme fees! You will have to have lived outside of the USA for at least two years after your last au pair experience to be eligible for the repeat programme.